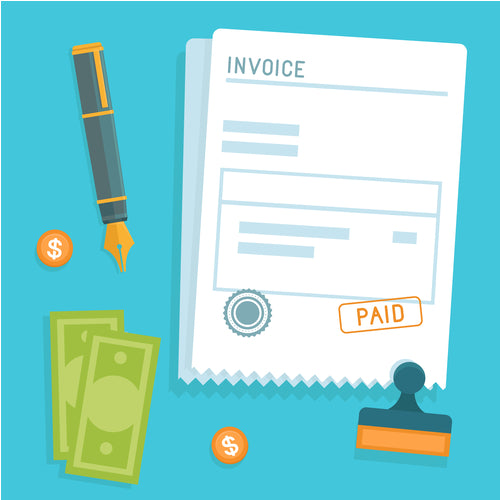 How To Set-Up A Great F&I Department
In today's competitive auto retail landscape, the profit margin on new cars is becoming increasingly low. It is nearly impossible today to run a profitable auto dealership based only the sale of new cars themselves. Dealerships must create new streams of profit elsewhere, and the F&I department is one of the most effective paths to improving dealership profitability.
In this course, Max Zanan offers you a complete roadmap to starting and operating a world-class F&I department for your dealership.
---
---
More from this collection